Satisfy your everyday cravings
with
99
ROTIWALA
6 Years | Touched 9999+ Hearts
Delivering the Meals you love garnished with
Smiles

&

Care
We started with a gap in the market for healthy, hygienic, and pocket-friendly food. One of Central India's first cloud kitchen concept brands, 99Rotiwala has grown from local vibes to a national favorite cloud kitchen brand
Everything
INR 99 @
99
ROTIWALA
With 99Rotiwala, you'll not only own a successful cloud kitchen or dining restaurant franchise but also become a part of our family. Explore the lucrative franchise opportunities in MP and join us in creating a food revolution. Don't miss out on this chance to be a part of the best cloud kitchen franchise in MP – 99Rotiwala Indore!
Watch our full video of
99
ROTIWALA
Delivering Ghar ka khana to your doorstep
Amazing opportunity for chef of everyhome
99rotiwala delivers more than just food. It delivers the feelings of home
Jabse 99rotiwala try kiya hai feels like home again!
Bringing the with
Taste of Home

to

Every Plate!
99Rotwiala home style is an extension of our cloud kitchen brand. 99Rotwiala focuses entirely on actually serving the food cooked at home to everyone craving it. It's not being cooked in any professional kitchen, it's being cooked inside the kitchen of your home. We are just bridging the gap between an aspiring chef to a hungry heart.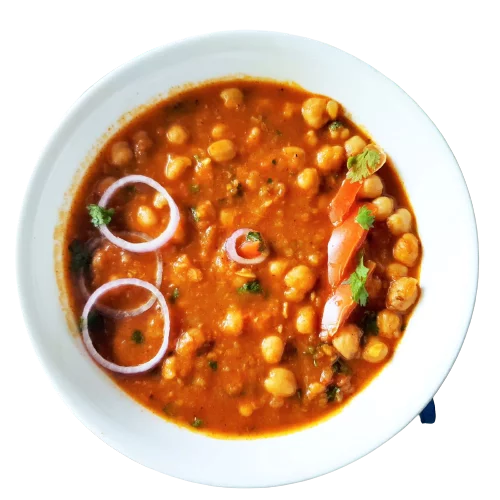 Hear the words directly from
our Valuable

to

Customers
"Food costs can take a toll on our pockets we live away from home. But 99Rotiwala is providing us affordable food without compromising quantity or quality."
"Food costs can take a toll on our pockets we live away from home. But 99Rotiwala is providing us affordable food without compromising quantity or quality."
"Food costs can take a toll on our pockets we live away from home. But 99Rotiwala is providing us affordable food without compromising quantity or quality."